Solo Exhibitions: 2014
The Rowan Gallery, Helensburgh - Graham Bruce Richards 2014 dates T.B.C www.rowangallery.com
Glengorm Castle Steadings, The isle of Mull -
"Islanders" Graham & Sally Bruce Richards running from April to October 2014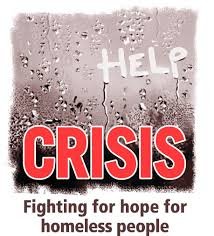 Sally Bruce Richards with Charity Crisis
"Dreaming of Apples" Exhibition
The Gallery on the Corner, Edinburgh - Sally Bruce Richards - date 9th December 2014 - January 2015

Private view on the 9th December. If you are in Edinburgh please Drop in and meet me for a glass of wine. I will be working with the Homeless Charity "Crisis" and I would appreciate your help.
Send me a quick email sally@thebrucegallery.co.uk and I will email over more details.

News:

"Keeping things Creative."
Graham & Sally sitting outside their new art studio, which was once the "Mull Little Theatre" -

Graham's highland cow painting feature's in British romantic comedy movie "I give it a year"

Graham was thrilled that "Working Title films" approached him & purchased one of his well known "Nosey Highland cow" paintings. The Cow appears in a scene with the leading male actor Rafe Spall & is given a full credit at the end of the film. "I Give It A year" was released in the UK on February 2013.

A Limited edition print of the cow featured & original Paintings are available from this site.